For almost 50 years, the Grand Pavois La Rochelle has grown alongside the people, collectives and companies that place their trust in us! Do you want to join us? We offer tailored partnerships adapted to your needs.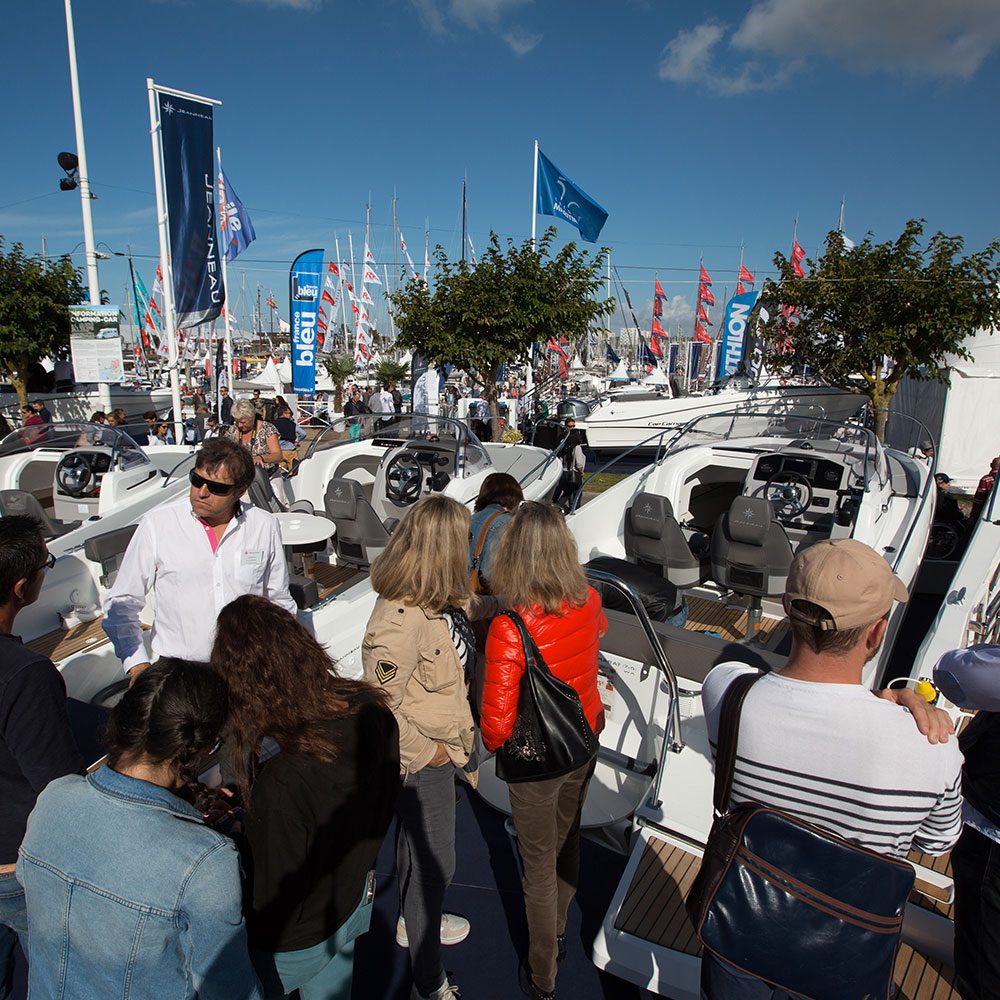 Who are the Grand Pavois La Rochelle's visitors?
80,000 visitors are expected in six days,
from 58 French departments,
and 5,000 visitors from overseas,
Upper social-professional category, 78% of them participate in water sports on a regular basis,
54% sail on their own boat,
52% come for the in-water boats and 81% visit the in-water exhibition,
91% will return the following year,
among them 20% of new visitors,
48% visit with another person.
(figures taken from a survey carried out by La Rochelle Chamber of Commerce and Industry in 2018)
6 GOOD reasons to become a partner
DEMONSTRATE THE DYNAMISM of your brand to qualified and positive visitors and…
BOOST YOUR REPUTATION among the general public, media and water sport professionals by
CREATING A CONNECTION with new customers and prospects in a welcoming and qualified context to
GENERATE SALES among BtoB or BtoC targets or
BENEFIT FROM exclusive PUBLIC RELATIONS OPERATIONS: private use of spaces, sea outings, VIP evenings… and
ASSOCIATE YOUR BRAND with the quality image of the Grand Pavois via a global communication plan.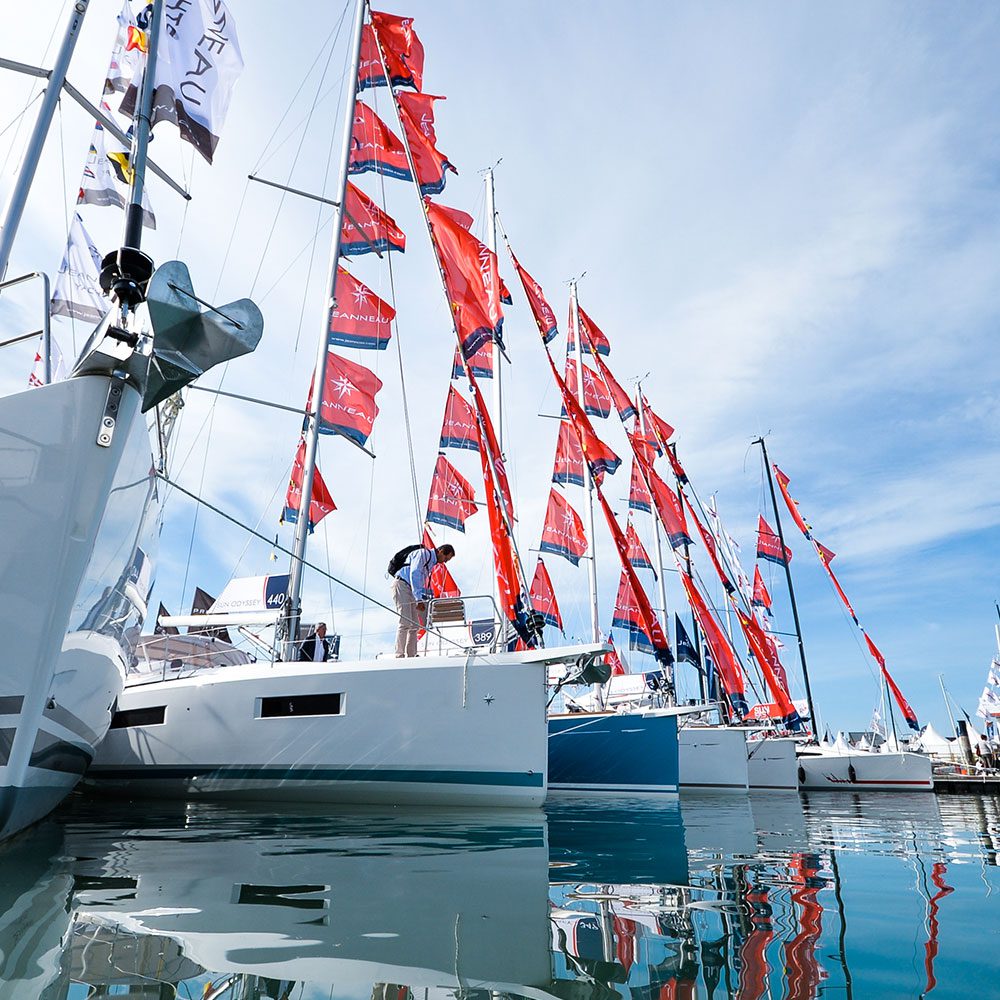 The highlights?
The in-water boats,
The quality of the exhibition's setting (open-air, seaside, at the water's edge, appeal of La Rochelle),
New features,
The atmosphere and conviviality.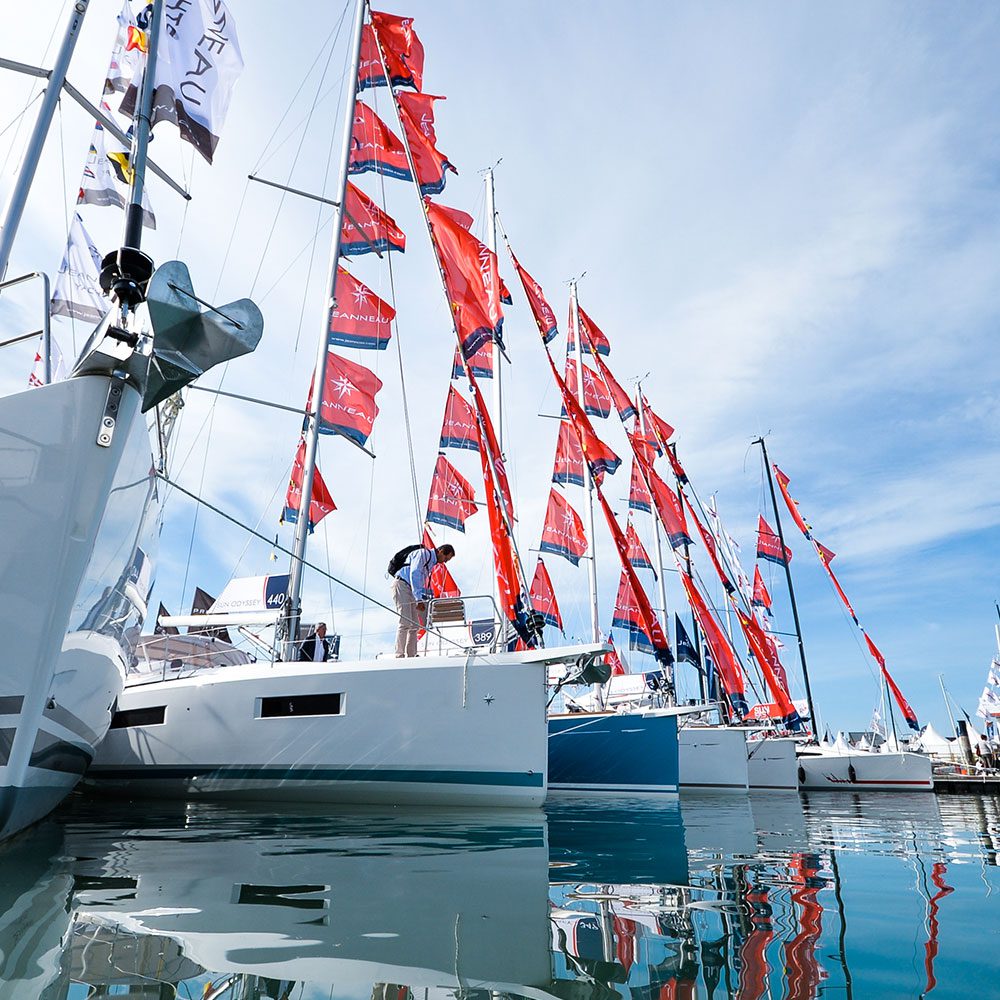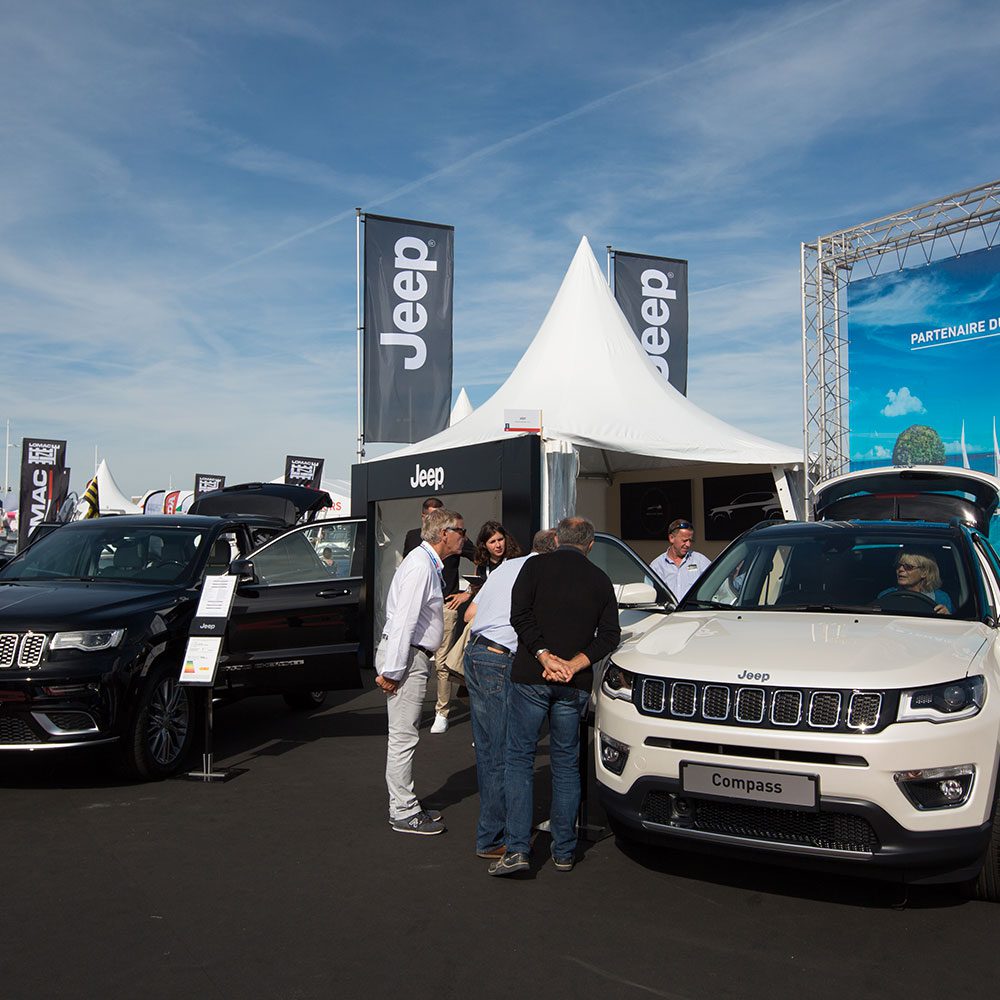 A BUSINESS EVENT AND SATISFIED EXHIBITORS
80% of exhibitors want to come back every year,
75% of exhibitors recommend the Grand Pavois La Rochelle as an international in-water boat show.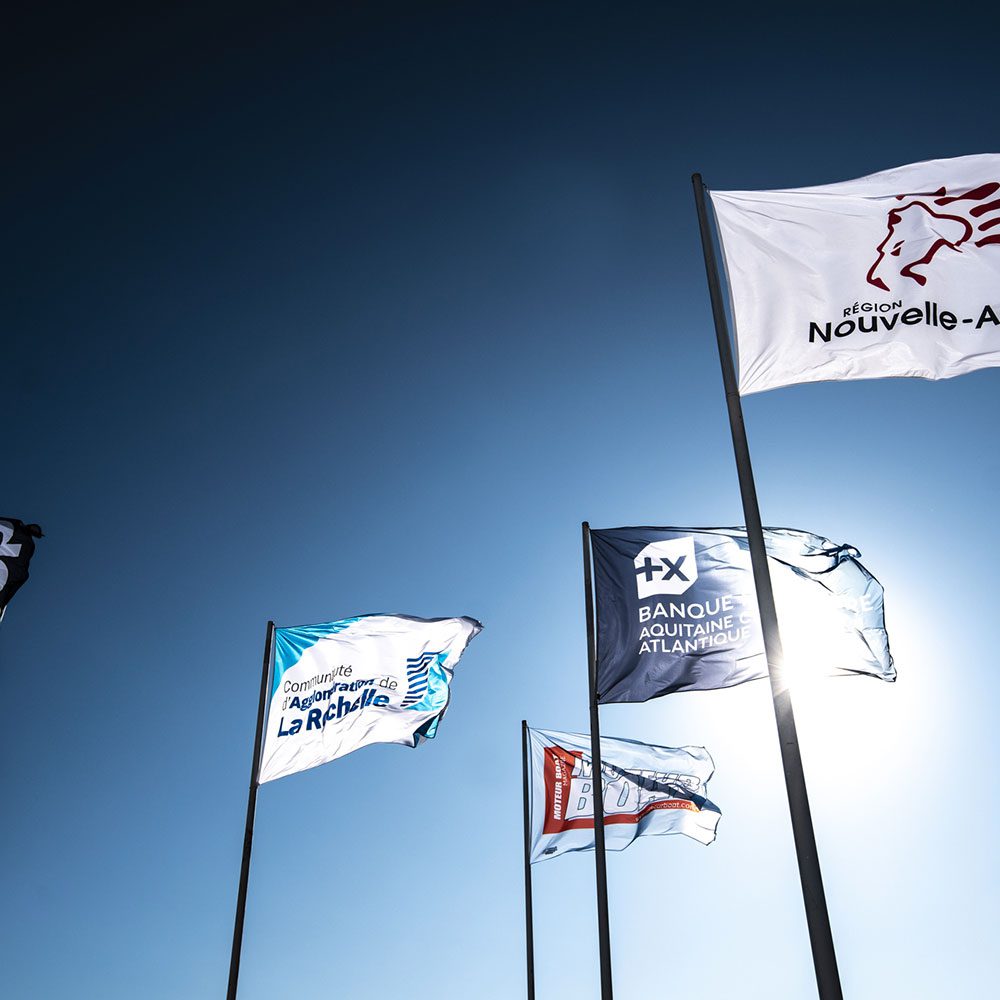 The Grand Pavois in figures
100,000m2 of exhibition space in-water and on land
3 km of pontoons
85,000 visitors expected
750 boats on show
300 boats exhibited in-water
800 international brands
200 accredited journalists
200 international previews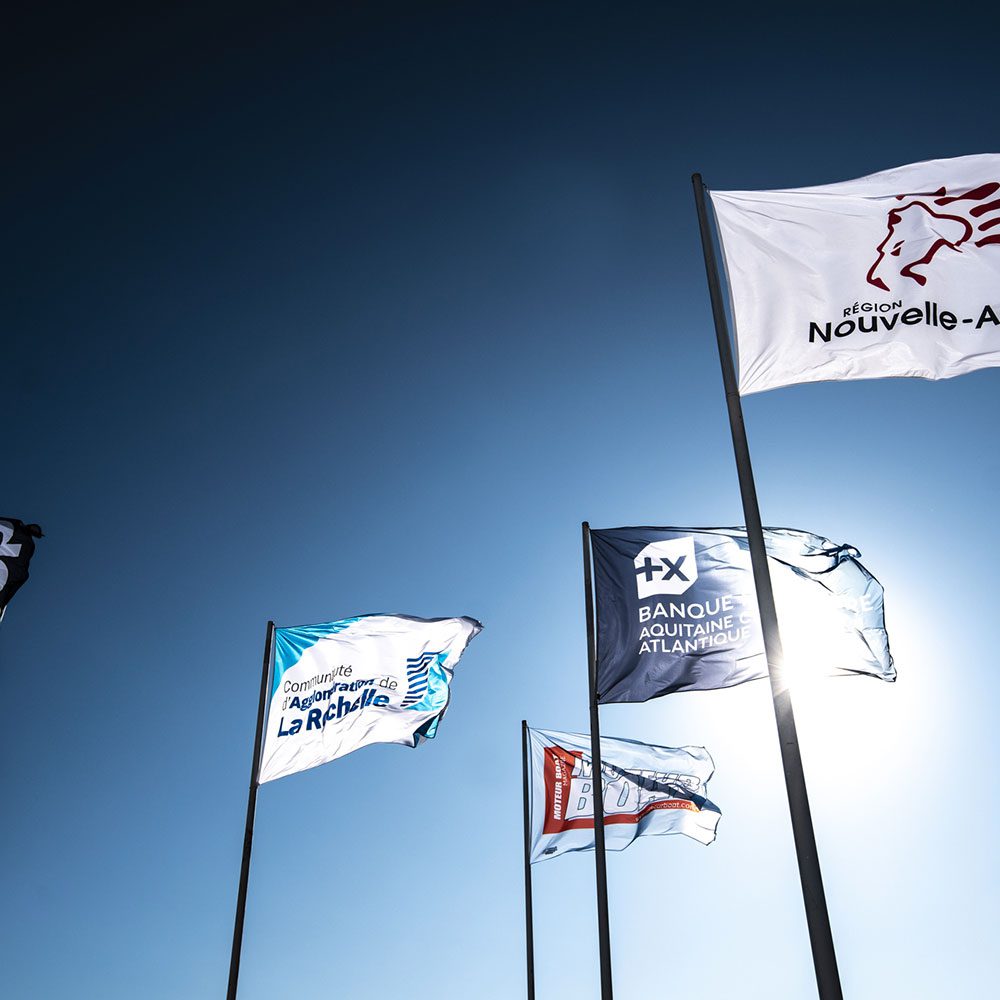 Do you want to find out more ?
Contact Anaïs Lheureux, our Partnerships Officer