Relaxation & Outdoor fittings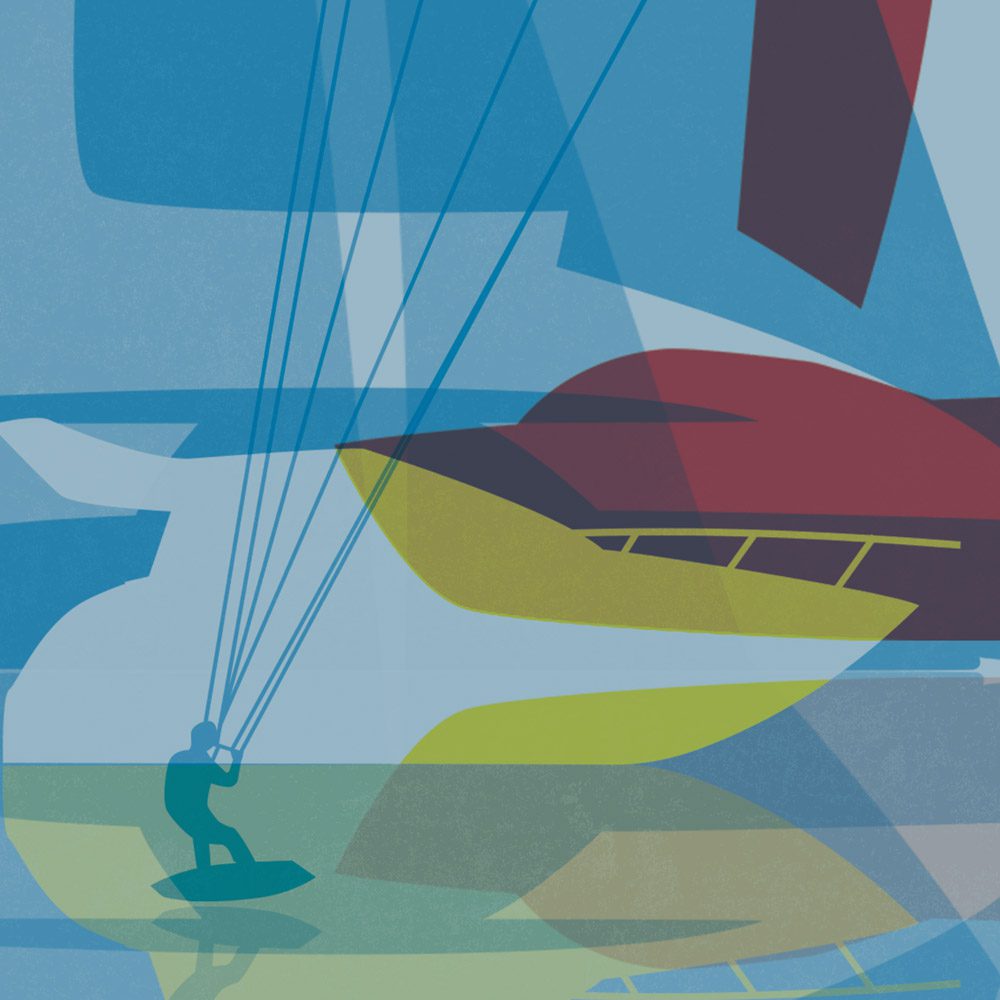 Of course, it is important to feel at ease on the water but it is also important to feel comfortable at home!
 Therefore, the Relaxation & Outdoor fittings space combines business with pleasure by offering solutions to optimise your well-being at home. Pools, spas, pergolas, garden fittings, a selection of professionals attentive to your projects in order to ensure that you get the most out of being at sea… without having to leave your "home sweet home"!