THE APRIL MARINE PADDLE JAM, THE GRAND PAVOIS' SUP GATHERING.
Join us on Saturday 2 Octobre 2021 for a unique SUP gathering.
"A SHOW AS MUCH AWAITED BY WATER SPORT PROFEESSIONALS AS BY OUR ENTHUSIASTIC VISITORS"
MAKE A NOTE OF THE DATES FOR THE GRAND PAVOIS LA ROCHELLE FROM TUESDAY 28 SEPTEMBER TO SUNDAY 3 OCTOBER 2021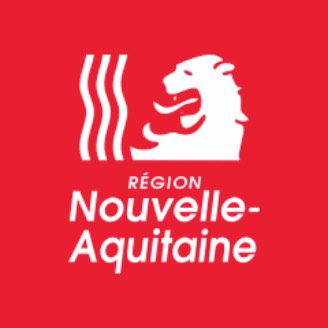 Région Nouvelle aquitaine
The largest region in France, the Nouvelle-Aquitaine is a rich, diversified and attractive territory. The New Aquitaine is a region with a bright future where life is good!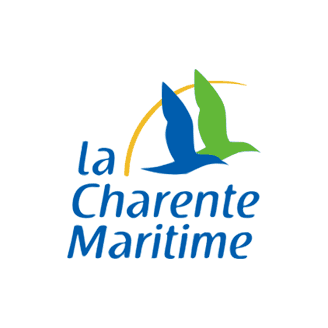 Département de la
Charente Maritime
The attractiveness of its beaches and seaside resorts, its ports and its cities full of art and history, make the Charente Maritime the first tourist destination in metropolitan France.

URBAN COMMUNITY
OF LA ROCHELLE
La Rochelle: a city where life is good. Open and supportive, lively and stimulating, resilient and committed.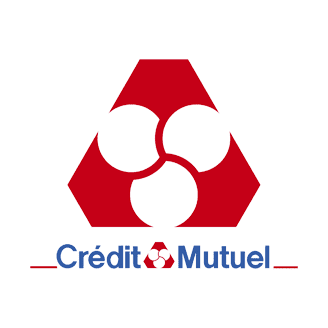 Crédit Mutuel
As a mutual benefit Bank, Crédit Mutuel is committed to the harmonious development of its territory.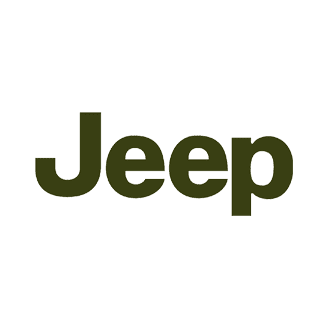 Jeep
Jeep® is the reference for compact and hybrid SUVs.