THE RETURN OF THE PYRO-DIGITAL SHOW VOILES DE NUIT
Now a world reference in the field of pyro-digital shows, Voiles de Nuit, organised by the association Grand Pavois Organisation, will be held on the fore-port of La Rochelle on Saturday 1 October 2022.
50TH EDITION OF THE GRAND PAVOIS LA ROCHELLE!
A look back at the history: on 6 April 1973, the Grand Pavois de La Rochelle association appeared in the columns of the Journal Officiel No.82 of the French Republic. It was now official, the association was recognised by the State.
80,000 VISITORS AT THE GRAND PAVOIS LA ROCHELLE 2021
2021 will remain forever engraved in the memory of Grand Pavois Organisation!
After being cancelled in 2020 due to the global pandemic and the introduction of the health pass in 2021, the Grand Pavois La Rochelle believed it would potentially see a 20 to 30% drop in visitor numbers for this edition organised in the unusual context of a health crisis. However, this year's event contradicts and counters all forecasts since 80,000 visitors (editor's note, 79,916 visitors) were present on the pontoons and alleys of the international in-water boat show, namely a 5% increase in relation to the previous edition in 2019.
Région Nouvelle aquitaine
In the largest region of France, the Regional Council of La Nouvelle Aquitaine acts for the environmental transition and for the economic development.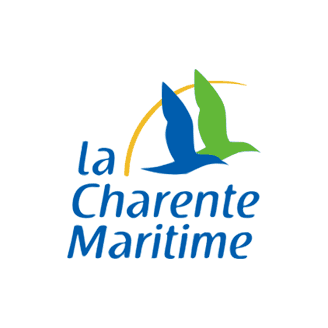 Département de la
Charente Maritime
The attractiveness of its beaches and seaside resorts, its ports and its cities full of art and history, make the Charente Maritime the first tourist destination in metropolitan France.

URBAN COMMUNITY
OF LA ROCHELLE
La Rochelle: a city where life is good. Open and supportive, lively and stimulating, resilient and committed.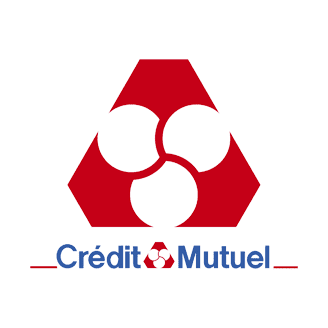 Crédit Mutuel
As a mutual benefit Bank, Crédit Mutuel is committed to the harmonious development of its territory.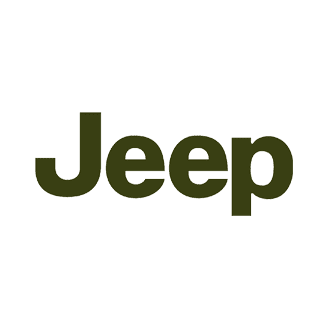 Jeep
Jeep® is the reference for compact and hybrid SUVs.
Click if you wish to see pictures of the grand pavois 2021.