72 000 Visiteurs au Grand Pavois La Rochelle
– 72.000 visiteurs en 6 jours,
– Un RDV d'automne qui confirme sa position de salon incontournable pour les passionnés et les professionnels du nautisme,
– Les dates 2024 : du mardi 1er au dimanche 6 octobre 2024,
NEW : A CARD CALLED EXCLUSIVE FOR TWO PEOPLE
Grand Pavois Organisation is exceptionally offering a card called Exclusive for two people to facilitate the arrival of visitors who wish to visit the show for one day, optimise their trip and their show's experience in the best conditions.
REPORT DU SPECTACLE VOILES DE NUIT 2023, RENDEZ-VOUS EN 2024
Le spectacle pyrotechnique et digital Voiles de Nuit organisé par Grand Pavois Organisation dans le cadre du Grand Pavois La Rochelle, initialement programmé le samedi 23 septembre dans l'avant-port de La Rochelle, n'aura finalement pas lieu cette année. Le Conseil d'Administration, qui s'est tenu mardi 29 août et présidé par Alain Pochon, a décidé à la majorité de reporter le spectacle en 2024 pour des problématiques de délai d'organisation.
Région Nouvelle aquitaine
In the largest region of France, the Regional Council of La Nouvelle Aquitaine acts for the environmental transition and for the economic development.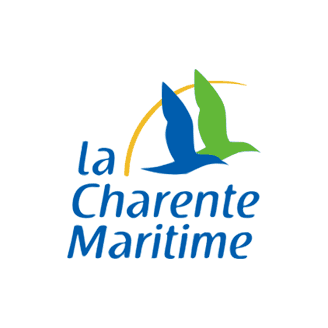 Département de la
Charente Maritime
The attractiveness of its beaches and seaside resorts, its ports and its cities full of art and history, make the Charente Maritime the first tourist destination in metropolitan France.

URBAN COMMUNITY
OF LA ROCHELLE
La Rochelle: a city where life is good. Open and supportive, lively and stimulating, resilient and committed.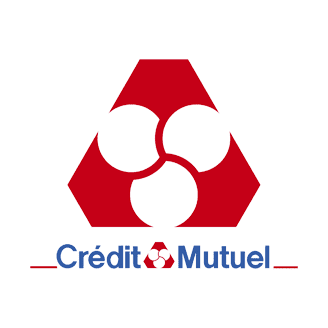 Crédit Mutuel
As a mutual benefit Bank, Crédit Mutuel is committed to the harmonious development of its territory.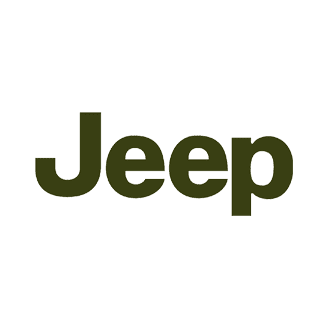 Jeep
Jeep® is the reference for compact and hybrid SUVs.
Click if you wish to see pictures of the grand pavois 2021.