NIKOS ALIAGAS AT THE GRAND PAVOIS LA ROCHELLE TO SHARE MEMORIES THROUGH HIS PHOTOGRAPHS INSPIRED BY "GREECE AND THE SEA"
Greece, guest of honor at the Grand Pavois La Rochelle 2021, will be presenting the exhibition "Greece and the Sea" by Nikos Aliagas.
10 UNMISSABLE EVENTS AT THE GRAND PAVOIS LA ROCHELLE 2021.
Discover ten unmissable events from this year's edition!
Région Nouvelle aquitaine
In the largest region of France, the Regional Council of La Nouvelle Aquitaine acts for the environmental transition and for the economic development.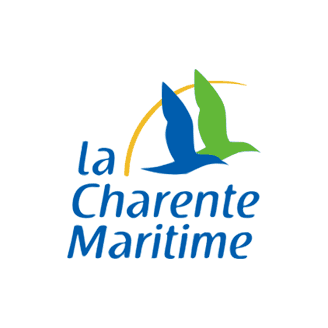 Département de la
Charente Maritime
The attractiveness of its beaches and seaside resorts, its ports and its cities full of art and history, make the Charente Maritime the first tourist destination in metropolitan France.

URBAN COMMUNITY
OF LA ROCHELLE
La Rochelle: a city where life is good. Open and supportive, lively and stimulating, resilient and committed.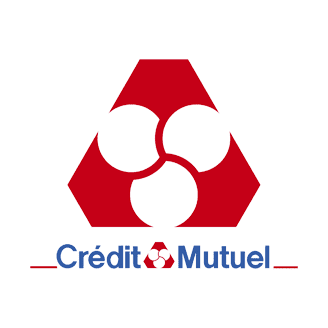 Crédit Mutuel
As a mutual benefit Bank, Crédit Mutuel is committed to the harmonious development of its territory.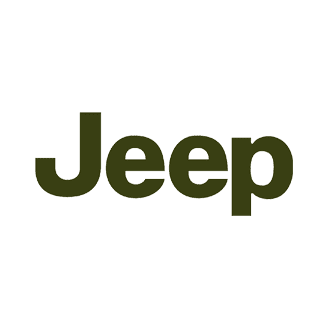 Jeep
Jeep® is the reference for compact and hybrid SUVs.