Sustainable innovations with EDF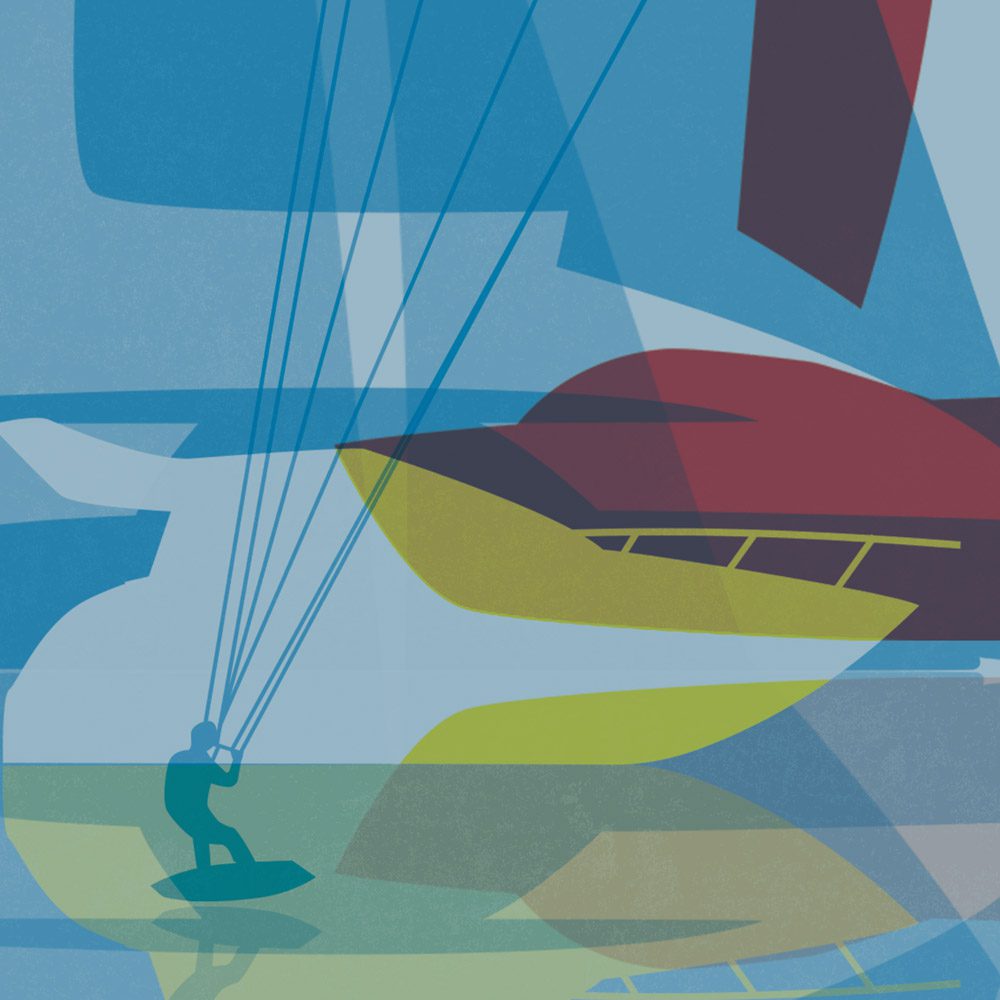 The Grand Pavois La Rochelle focuses on the theme of "Sustainable Sailing and the Port of the future with EDF".
Initiated in 2019 this partnership aims to present the new solutions that will be found in sailing in the future. As a stakeholder in the energy transition, EDF defends and encourages eco-design and offers companies the chance to adapt their socio-economic model with the addition of new functions and the study of new uses. Several themes are proposed in this space with a Sustainable Innovations space devoted to companies working on innovative projects for the water sports sector. It is essential to think of the future!