"Are you planning to exhibit at the Grand Pavois La Rochelle but still have some questions? Here are some suggestions that might help you make your decision."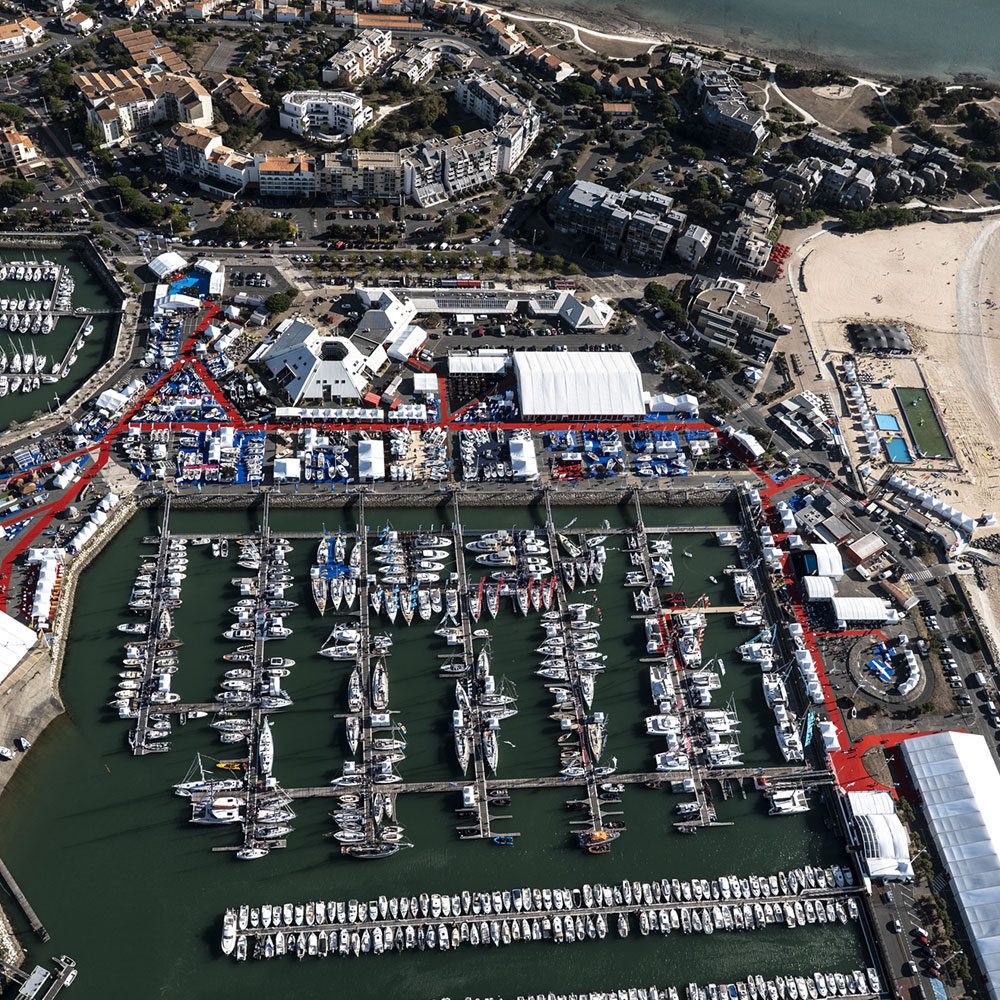 The Grand Pavois La ROCHELLE, is THE event for professionals and sailing enthusiasts!
The Grand Pavois La Rochelle has been an essential event in the international sailing calendar for almost 50 years. An associative event administered by water sport professionals just like you, with thematic spaces and an in-water boat show available for tests, the autumn boat show is in line with the needs of amateur sailors and is perfectly representative of future international trends in water sports.
10 reasons to exhibit
PRESENT ALL YOUR RANGES, launch new products and new concepts,
MEET NEW PROSPECTS and create loyalty among your traditional customers,
GENERATE ORDERS,
SOUND OUT AND TEST your customers' needs,
CONSTITUTE, DEVELOP AND MOTIVATE your network of retailers,
DEMONSTRATE YOUR DYNAMISM to your customers, the press and the sector's professionals,
POSITION YOURSELF with regard to the competition and keep up with market developments,
ALLOW YOUR PROSPECTS, customers and press to test your products at sea,
TAKE ADVANTAGE of a national and international communication campaign,
SET UP press operations, partnerships and public relations to consolidate your image.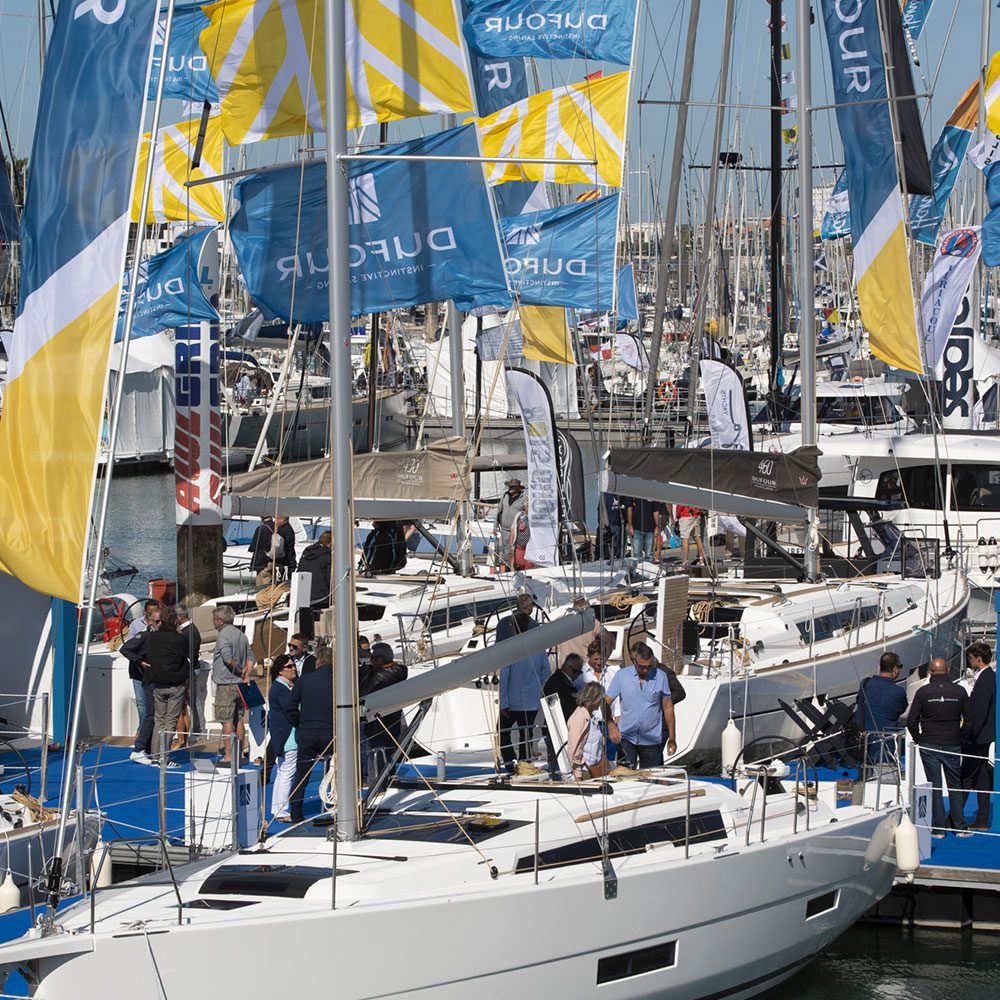 Key figures
100,000m2 of exhibition space in-water and on land
3 km of pontoons
85,000 visitors expected
750 boats on show
300 boats exhibited in-water
800 international brands
200 accredited journalists
200 international previews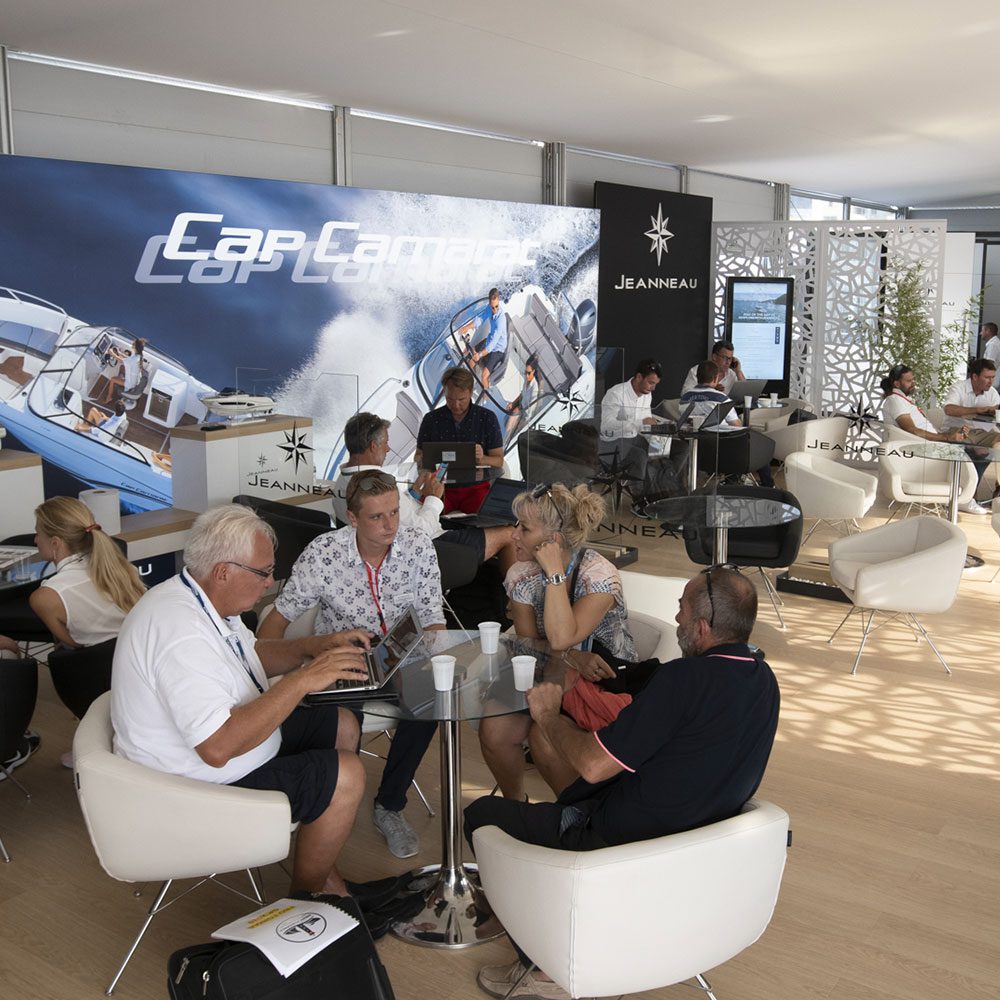 A BUSINESS EVENT AND SATISFIED EXHIBITORS
80% of exhibitors want to come back every year
75% of exhibitors recommend the Grand Pavois La Rochelle as an international in-water boat show
Today, the Grand Pavois La Rochelle is one of the best international in-water boat shows in terms of costs/contacts.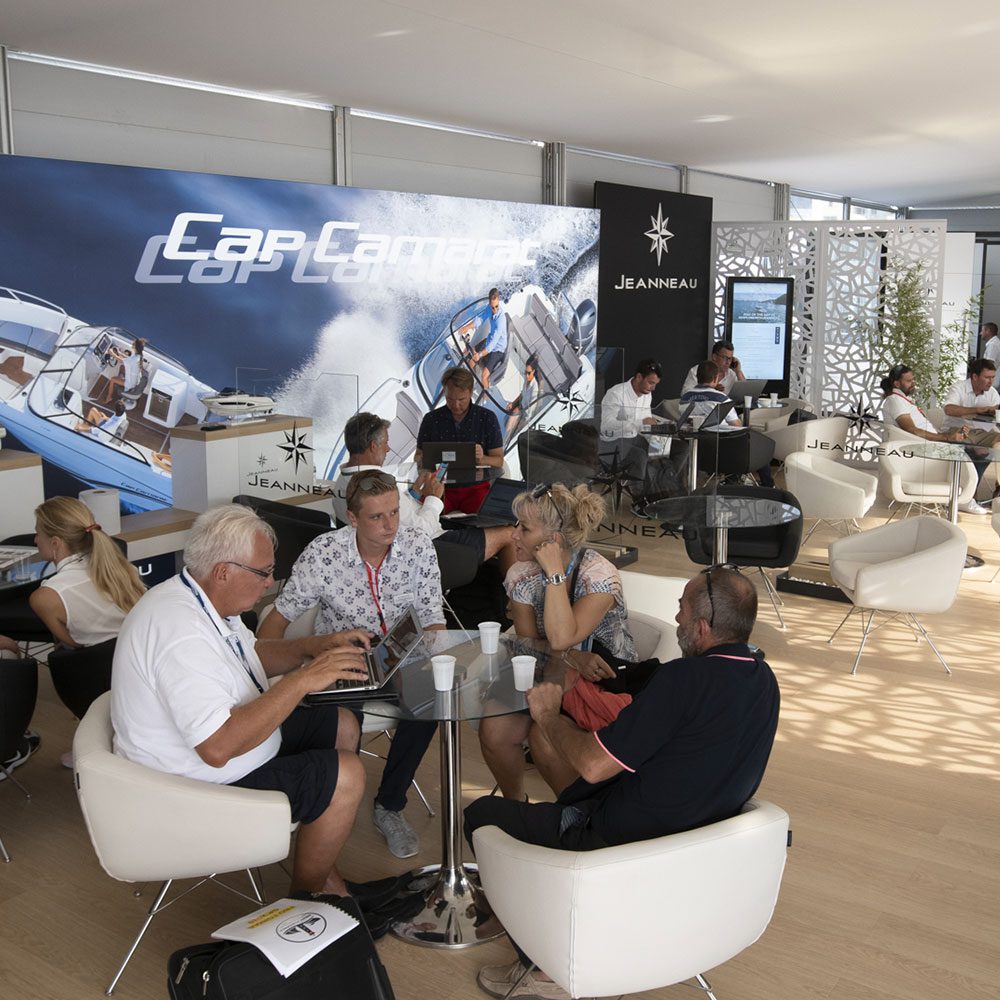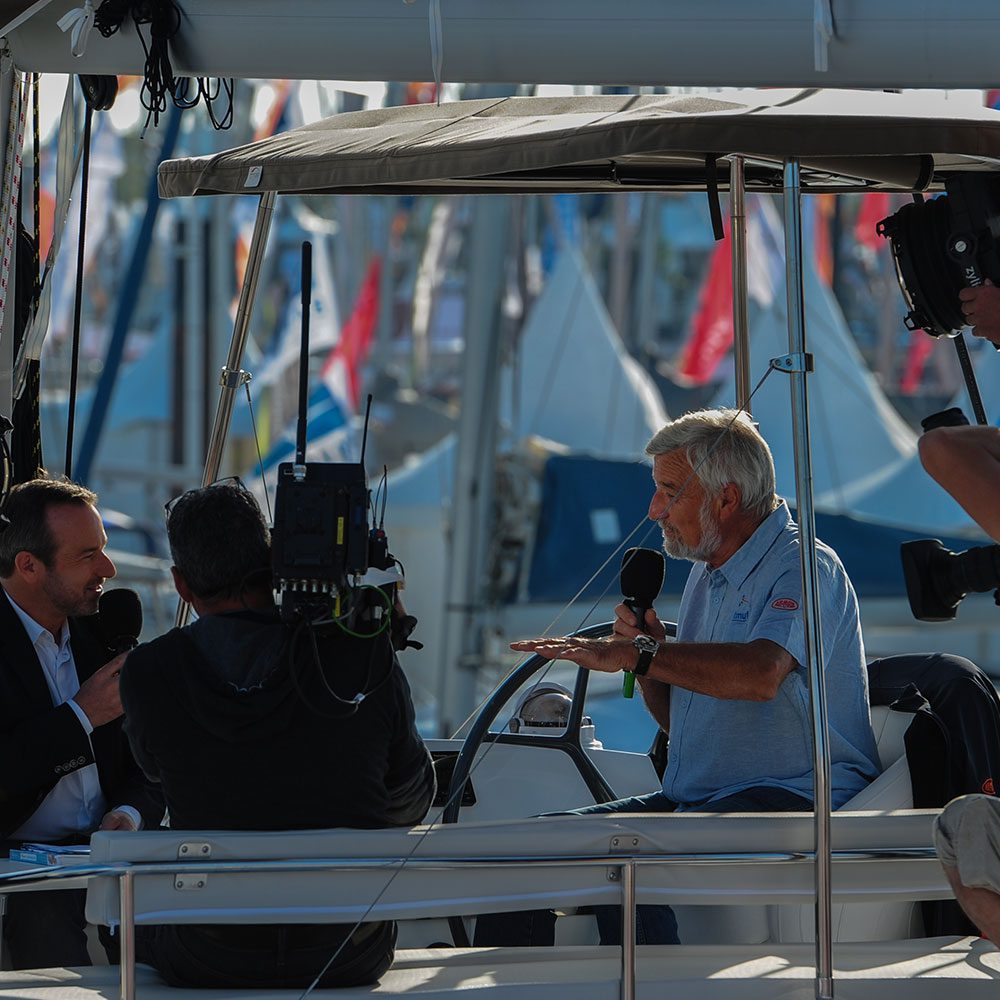 An event with the press
The Grand Pavois La Rochelle is also an essential event with the press. The media are not wrong: the Grand Pavois La Rochelle allows tests at sea and exclusive previews of new European and international products. Being present at the Grand Pavois La Rochelle will allow you to benefit from direct access to the specialist and general press and to potentially participate in the election of the motor boat and/or sailboat of the year!
Targeted communication!
The Grand Pavois Organisation's commercial, technical and communication team attends or exhibits at other major international boat shows: Nautic de Paris (France), Boot Düsseldorf (Germany), Salone nautico di Genova (Italy), Salon nautico internacional de Barcelona (Spain), Southampton Boat Show (England), Mets Amsterdam (Netherlands) etc.
A press relations team that is part of Grand Pavois Organisation communicates all year round in the general and specialist press in France and overseas.
A media plan is set up from May with posters, inserts in the written press, adverts on radio and in digital media, etc. to cover the Paris/La Rochelle region, the Atlantic facade and the main cities (Bordeaux, Nantes, Rennes) not to mention Switzerland, Belgium, Great Britain, Spain and Portugal, etc.
Specific press partnerships are set up each year.
DO YOU WANT TO
FIND OUT MORE?
Contact Nathalie GUILLONNEAU, our Sales Director