Guest Country of Honour: Greece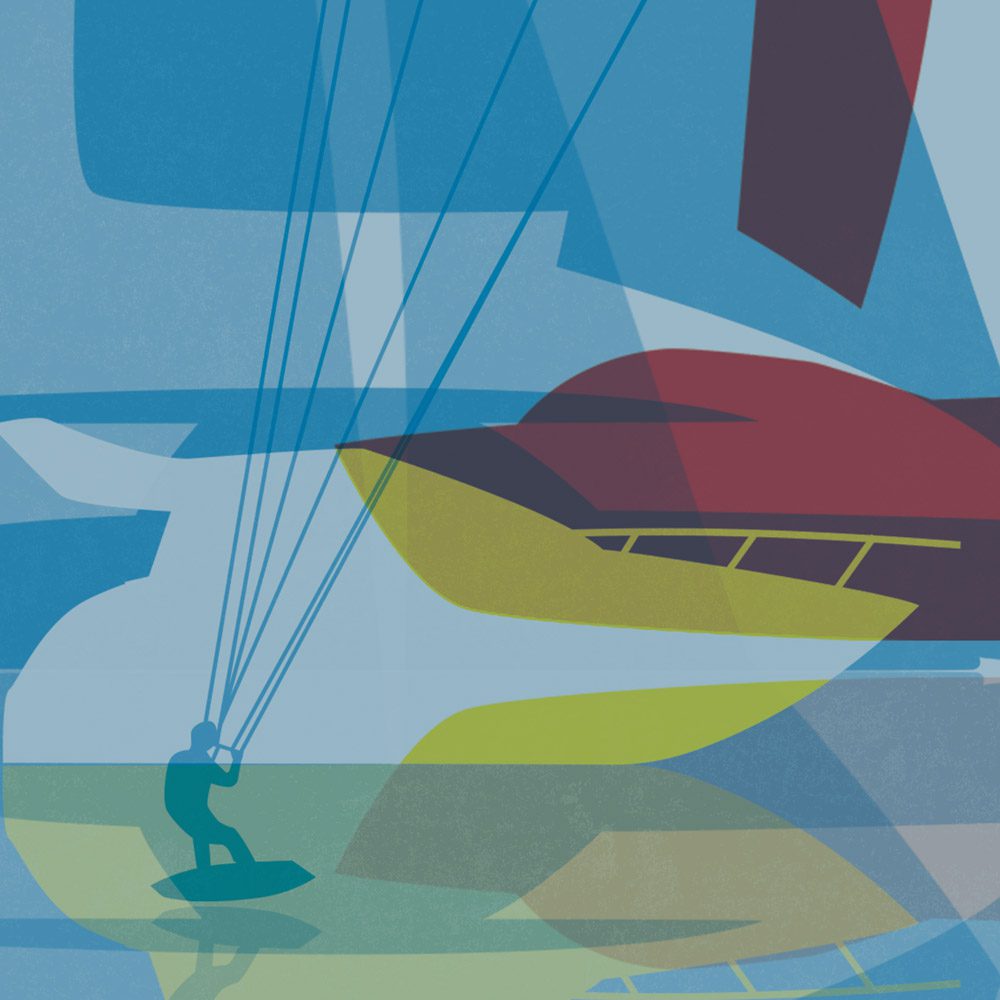 A leading tourist destination, Greece is the guest of honour at the Grand Pavois La Rochelle 2021.
 Renowned for its stunning mountain landscapes, its natural wonders, its infinite coastline and its large and small islands, famous around the world for their unequalled beauty, Greece is a cultural and political melting pot, a place where ideas, customs, languages, knowledge and people from South-eastern Europe and the Eastern Mediterranean have come together since Antiquity. Its music, songs, costumes and customs, not to mention its gastronomy, with a history spanning almost 4,000 years, that owes its special characteristics to the pure and unique quality products from its land. A must!