SOUTH AFRICA,

 
GUEST COUNTRY OF HONOUR AT THE GRAND PAVOIS LA ROCHELLE 2023
Announced on the first day of the 50th edition of the Grand Pavois La Rochelle 2022, SOUTH AFRICA will be the guest of honor of the 2023 edition. 
It was a real honour to announce the arrival of South Africa as a country of honour 2023 on the first day of the international boat show.
A country where "you forget everything you've done up until now to enjoy a travel experience that will transform you. Touching, feeling, hearing, reconnecting with your body, your soul and your mind. A country packed with rich, authentic and real experiences. Breathtakingly beautiful landscapes, a roaring wildlife, a vibrant urban energy, the incredible warmth and cultural diversity of its people, a rich history stretching back thousands of years, and an explosion of flavours to savour – South Africa invites you to live all over again. Experience a journey of a lifetime that will completely transform you".
It is a country which, without a doubt, will transport the 85,000 visitors expected at each edition of the international in-water boat show, not to mention the many French and European water sports professionals present.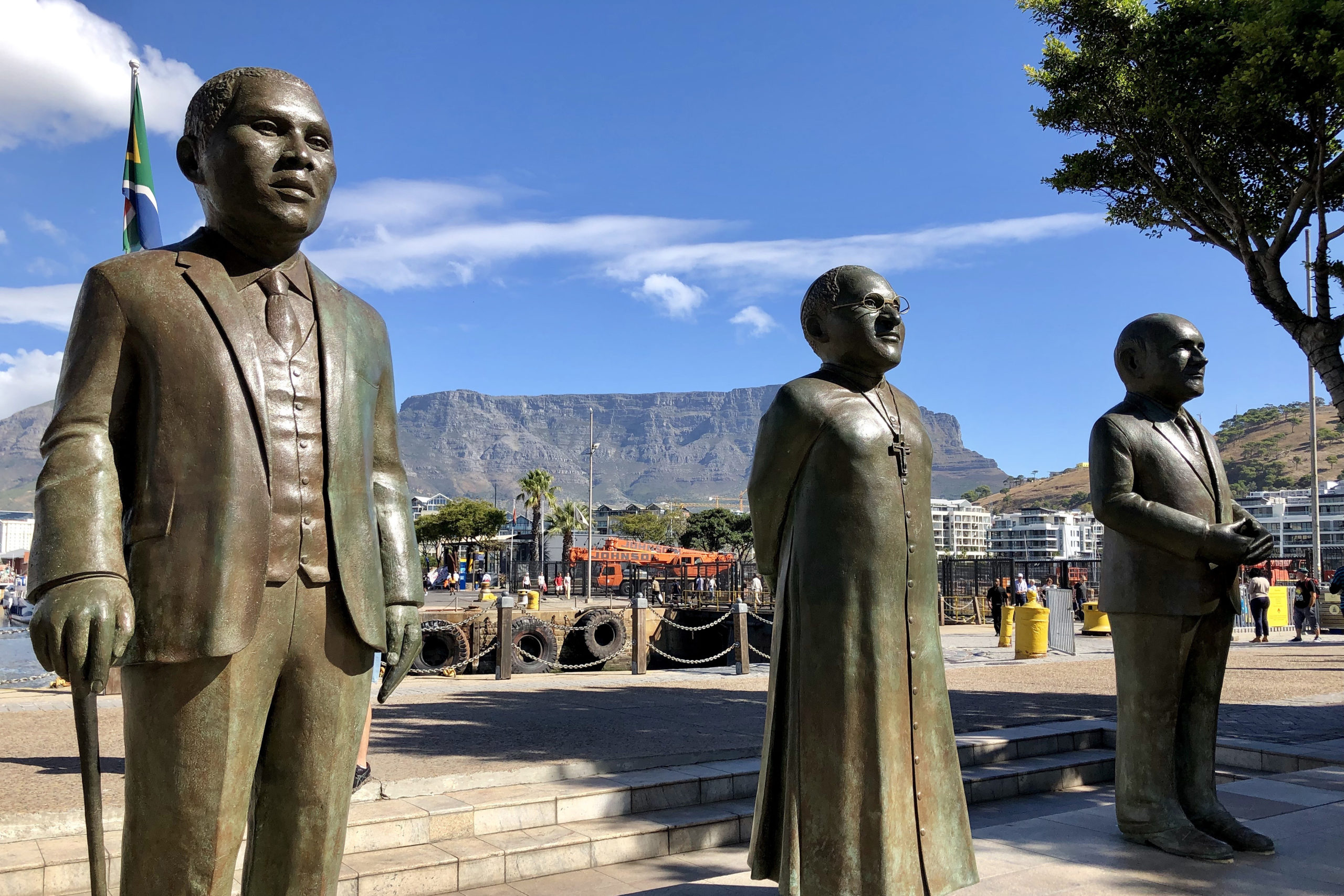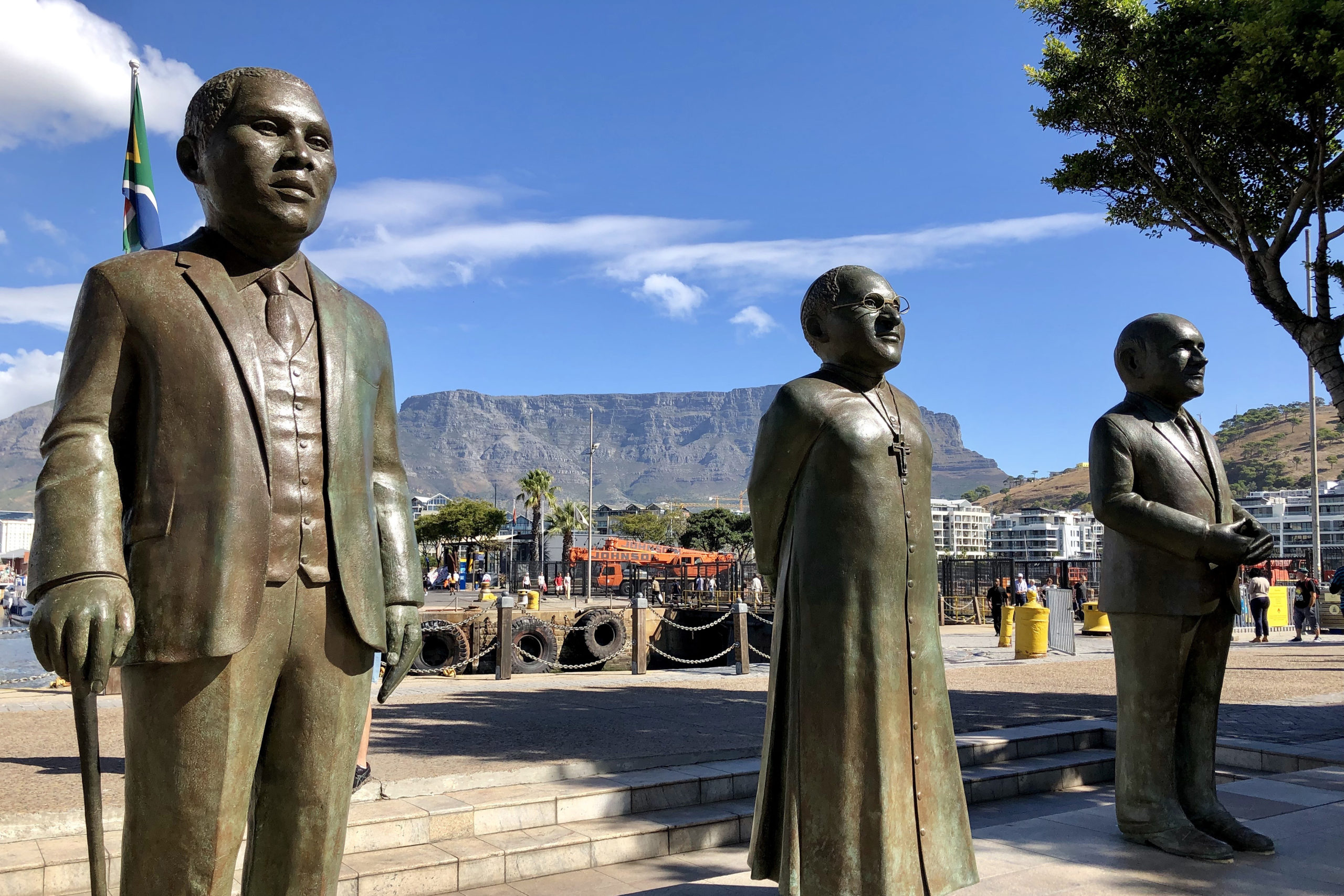 H.E. Tebogo Seokolo, Ambassador of South Africa to France and Monaco:
"We are very pleased to announce that South Africa will be the guest country of honour at the Grand Pavois La Rochelle 2023. Thank you for doing us the honour of choosing us and it is with great pleasure that we accept the invitation. This collaboration highlights the good relationship between our two countries: South Africa and France. I also thank the government of my country for accepting this invitation. We already have very strong ties with your country in terms of industry, tourism, sport and culture. We have no doubt that these ties will be further strengthened and it will also be an opportunity for us to showcase our expertise in the water sports sector.  I am sure that it will also open up new opportunities for cooperation. We will also bring the best of our culture and our music… And 2023 will also be an important year since France will be hosting the Rugby World Cup in which South Africa will be participating. Thank you for your confidence.
Alain Pochon, President of Grand Pavois Organisation:
"What a joy and an honour for us to have South Africa as the guest country of honour of the Grand Pavois La Rochelle 2023! South Africa's 2,800-kilometre-long coastline has provided a natural stopover for ships from all over the world since the 15th century and marks the boundary between the Atlantic Ocean and the vast Indian Ocean. Breath-taking scenery, unspoilt natural spaces, an incredibly rich and diverse culture, and a major water sports industry, South Africa promises us a permanent and rich journey. We look forward to hosting them in 2023!"
Further information: https://www.southafrica.net/