Electric port of the future with EDF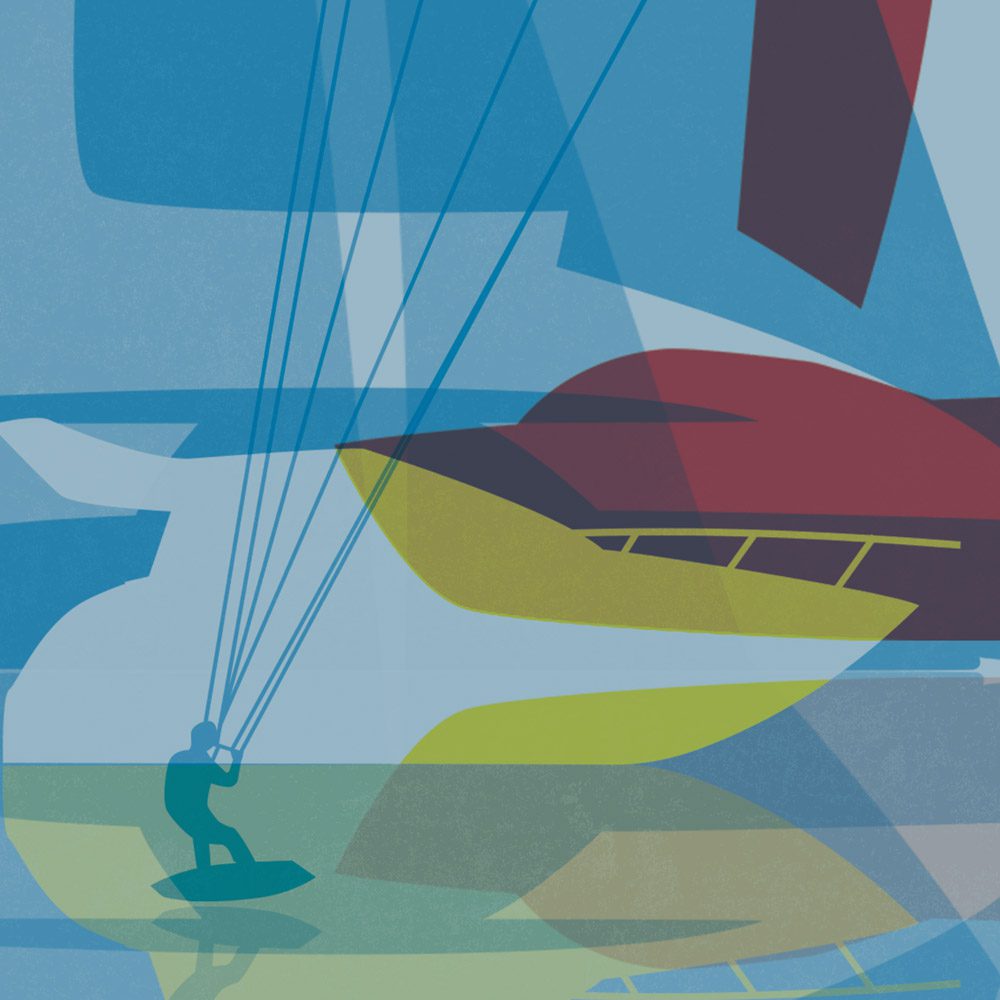 The version at sea of the activity on land devoted to "Sustainable sailing and the Port of the future with EDF",
an in-water space with EDF electric charging stations will be presented exclusively. The idea? To present a real-life electric port of the future. Remember that from 1 January 2022, in marinas with a capacity of more than 100 mooring places, at least 1% of the quayside berths must be equipped with electric charging terminals and will be reserved for electric boats (Article L. 1521-4 / Amendment No.CD1086 of 7 May 2019). Note that electric boats will also be available for demonstrations and tests in order to promote and present this increasingly extensive offering.