18-08-2023
NEW : A CARD CALLED EXCLUSIVE FOR TWO PEOPLE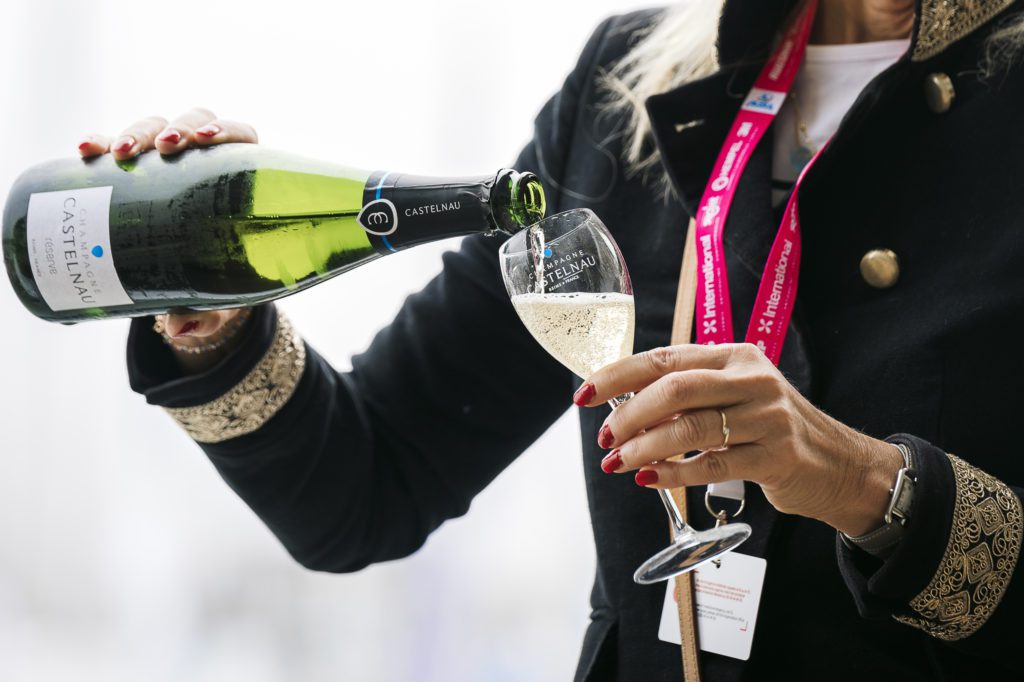 Grand Pavois Organisation is exceptionally offering a card called Exclusive for two people to facilitate the arrival of visitors who wish to visit the show for one day, optimise their trip and their show's experience in the best conditions.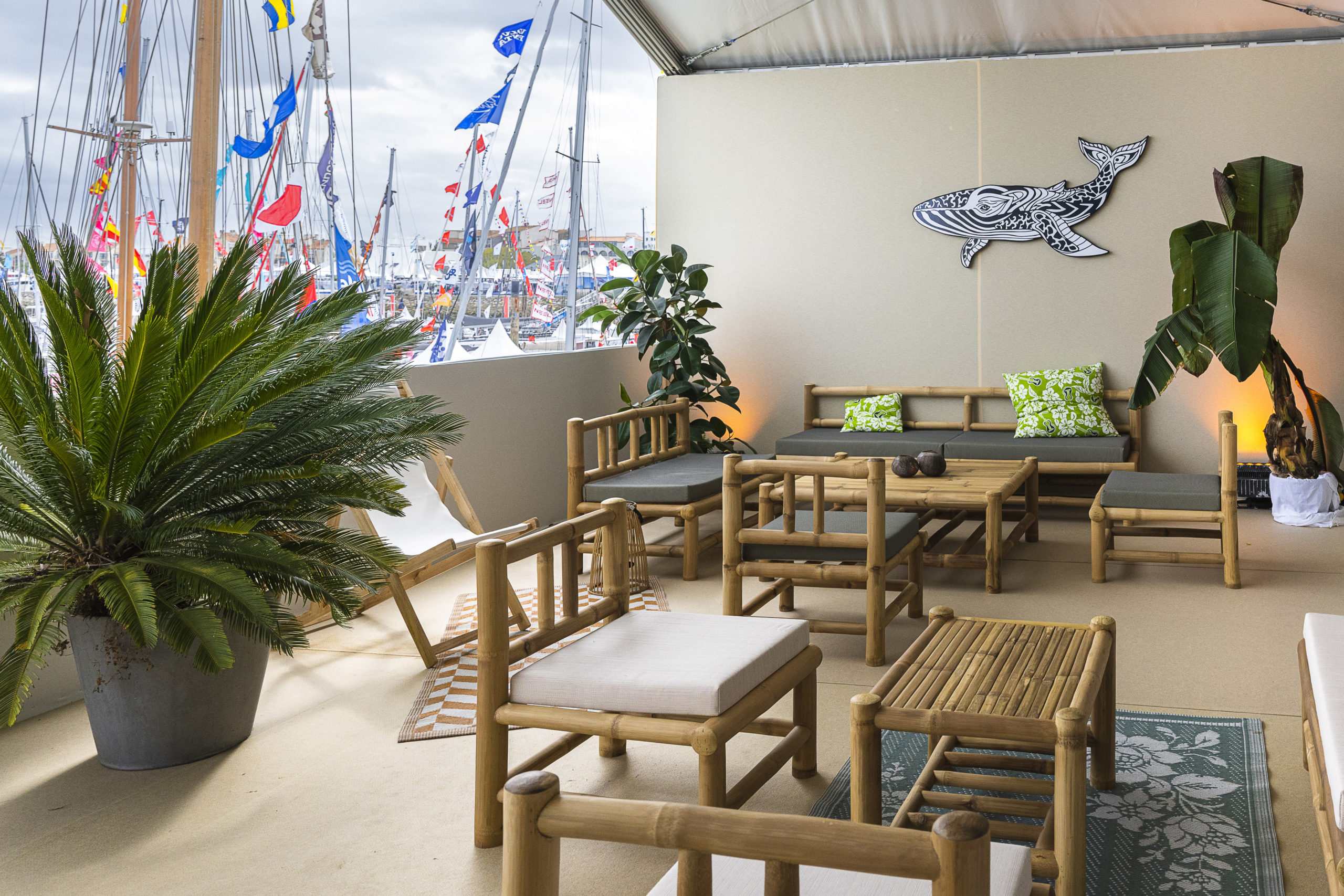 This card, valid for one day for two people, gives access to a wide range of services:
– Telephone contact with the Concierge to organise and plan your visit before the boat show.
– Access to the Carte Exclusive car park with valet parking (located at the entrance to the show) or access to the official vehicles of our partner Jeep*.
– Access to the show via the VIP / Carte Exclusive entrance**.
– Privileged welcome by the Concierge service at the VIP / Exclusive Card** entrance
– One Exclusive Card per person, valid for one day.
– Access to the Exclusive Card cloakroom at the entrance to the boat show.
– Permanent access to the VIP area of the boat show**.
– The possibility of booking boat visits by appointment with the help of the Concierge service.
– Access to Concierge services
Exhibitors, if you would like to offer this service to your prospective customers, please contact the Sales Department or visit your exhibitor Back Office.
Visitors, if you are interested in this new service, click here for more information: https://grandpavois2023.site.calypso-event.net/billetterie/articles.htm  
Enjoy your visit to the show!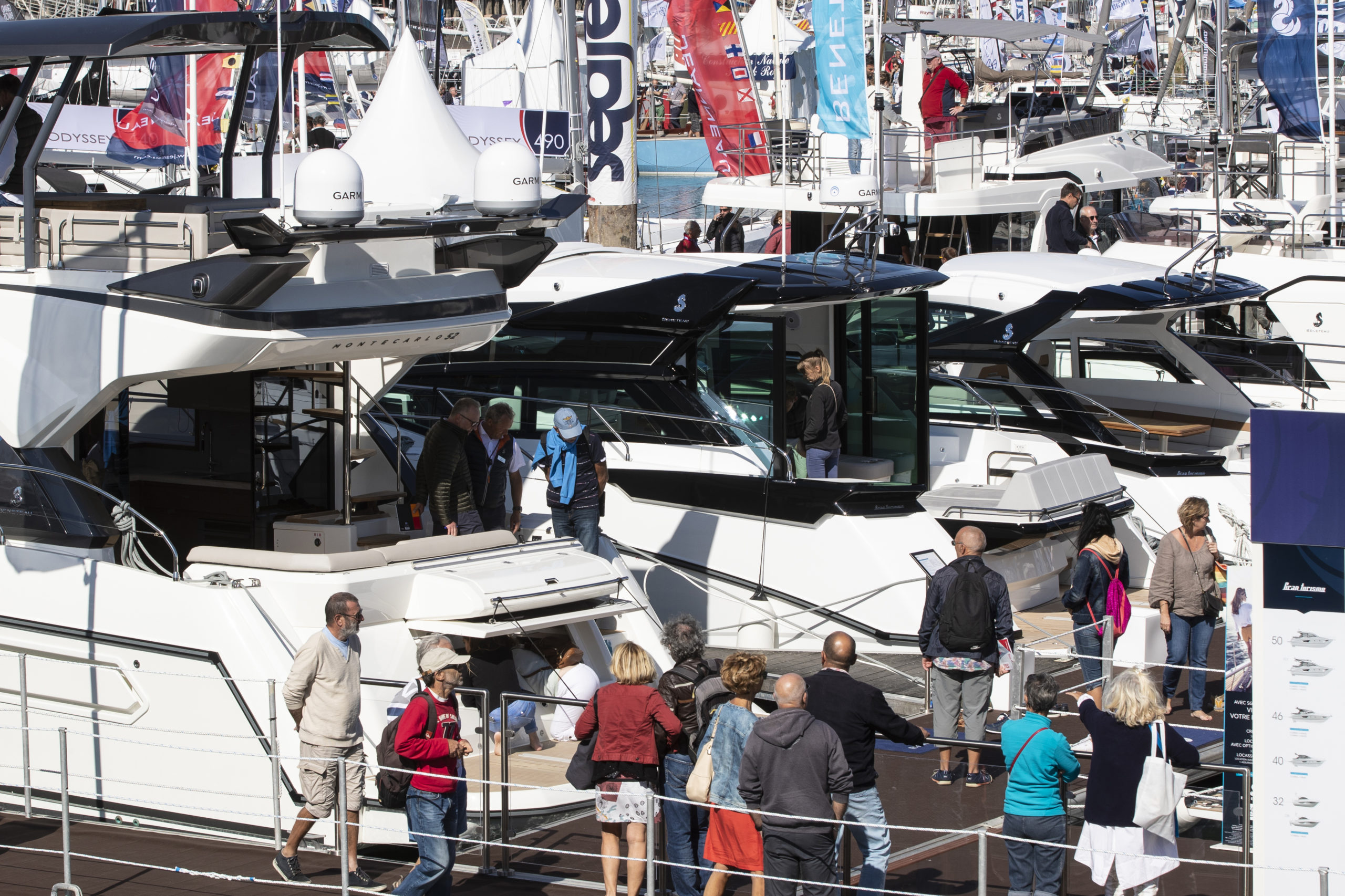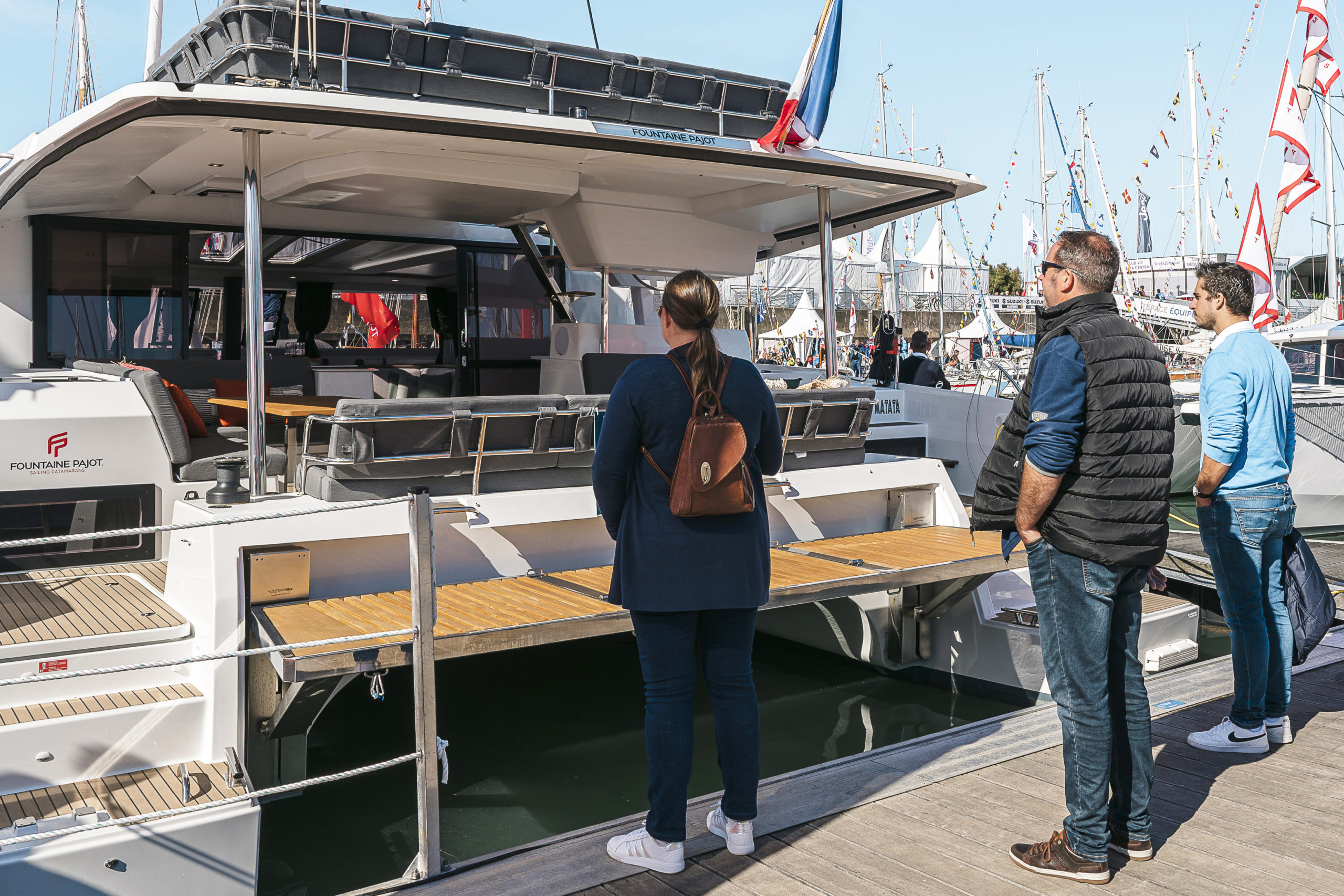 *Subject to availability and by appointment with the Concierge service. Limited to one return journey between hotel and the boat show, SNCF station and the boat show, airport and the boat show…
**During boat show opening hours.